Panoramic is a leading provider of thermoformed rigid plastic products
from food containers to many types of plastic trays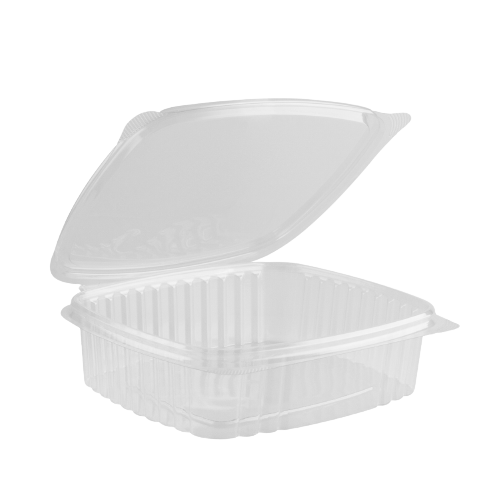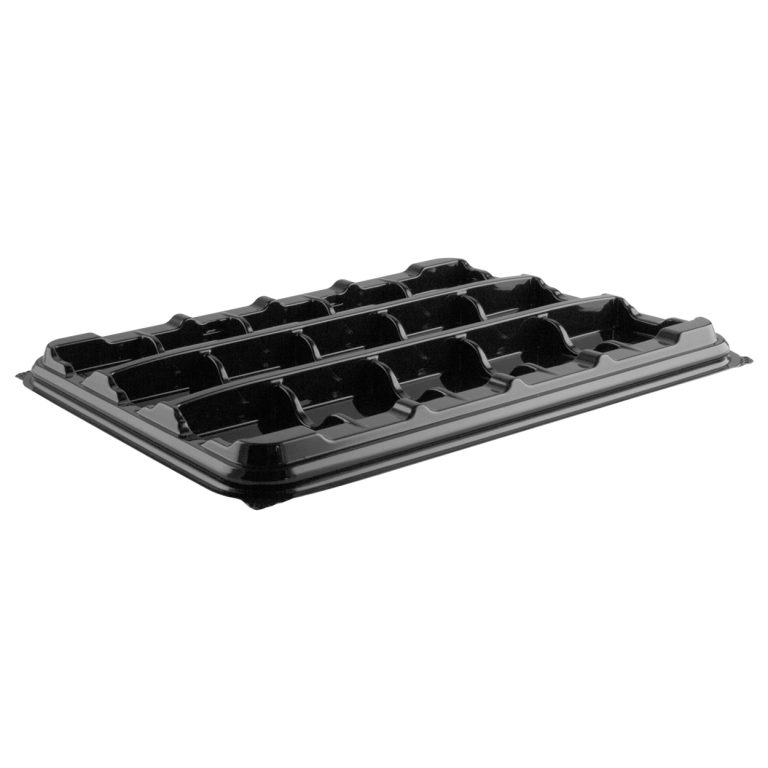 We offer a broad product array
driven by our engineering expertise

"Stock Line" Package Solutions

Full-Service Custom Package Designs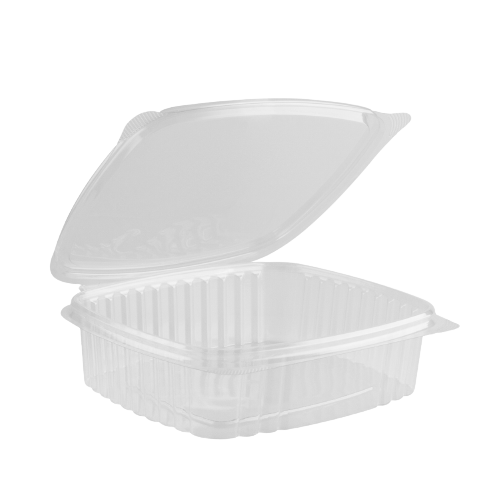 We offer a broad product array
driven by our engineering expertise

"Stock Line" Package Solutions

Full-Service Custom Package Designs
Containers     Trays     Tubs      Bowls     Lids   
Clamshells      Hinged Lids      Specialty Shapes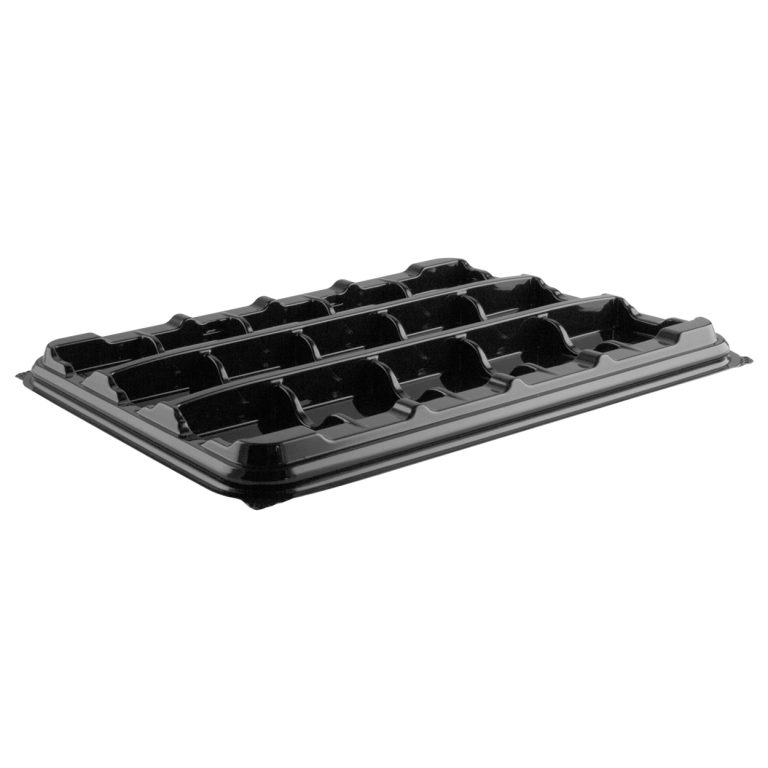 Customer-Centric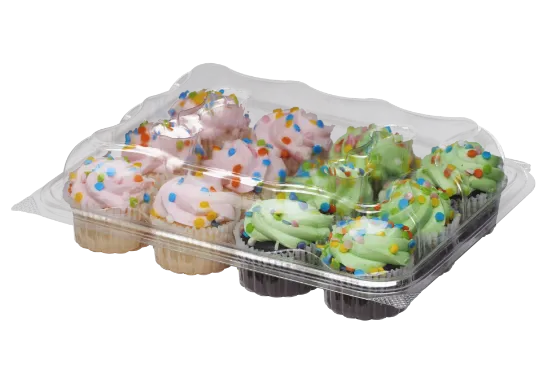 It's not just our ability to perform
Our ability to perform day-in-and-day-out in engineering and production keep our customers coming back for more. It is a fact that we don't just say we value our customers… we demonstrate it at every turn.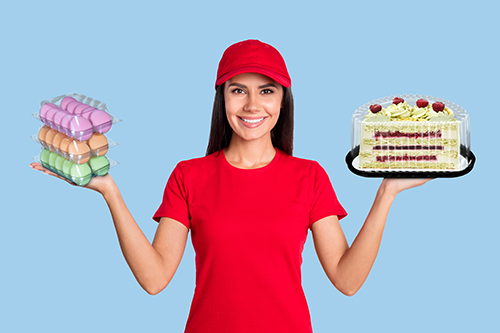 We believe that happy customers are the best customers.
We take great pride in delivering spot-on solutions for each engagement: not only meeting but exceeding, even the most demanding specifications.
We are committed to providing industry-renowned customer care.
Whether you choose us for a relatively small order or a massive job, we are committed to providing industry-renowned customer care. But don't just take our word for it. Ask one of our customers. And if you like what they have to say about us, we'd love to have an opportunity to make you a believer too!
Maximum Quality Meets Cost Efficiency
Quality and Safety

Our quality system controls the entire packaging life cycle from design to production while offering valuable inventory and distribution solutions in a safe working environment.
Demonstrable Cost Savings

We make a point to focus on the little details. It's considering the details, such as designing with automation in mind from the start of a project, that the little (and not so little) efficiencies add up to demonstrable cost savings.
Fully-Integrated Manufacturing Process

The benefits of this fully-integrated manufacturing process are too extensive to list, suffice it to say that quality control and cost savings achieved through the life-cycle process and project management efficiencies can be staggering.
Innovation
We make one-time Clients long-time Partners.
We believe that continual innovation is a crucial ingredient reflected in our storied history and that ongoing, uncompromising dedication to innovation is a critical component of our continued success.
Our customers expect it and deserve it.
We make one-time clients long-time partners by demonstrating the real value of innovation to our customers with every engagement. Whether forward-looking best practices, the absolute best equipment, or the best and brightest talent available, we live innovation.